Welcome to Remember Libertyland! My name is John Stevenson and I am the guy who can't quite let Libertyland go. I started this website as a way to keep the memories of Libertyland fresh in the minds of those who were able to pass through its gates. I've called Memphis home for most of my life, and as a coaster enthusiast, taking a trip to Libertyland was a regular occurrence of my childhood years. When its closure was announced, I decided to join the Save Libertyland group to fight to keep it alive. Though we weren't necessarily successful in saving Libertyland, we did save many parts of it, including the historic carousel and Zippin Pippin.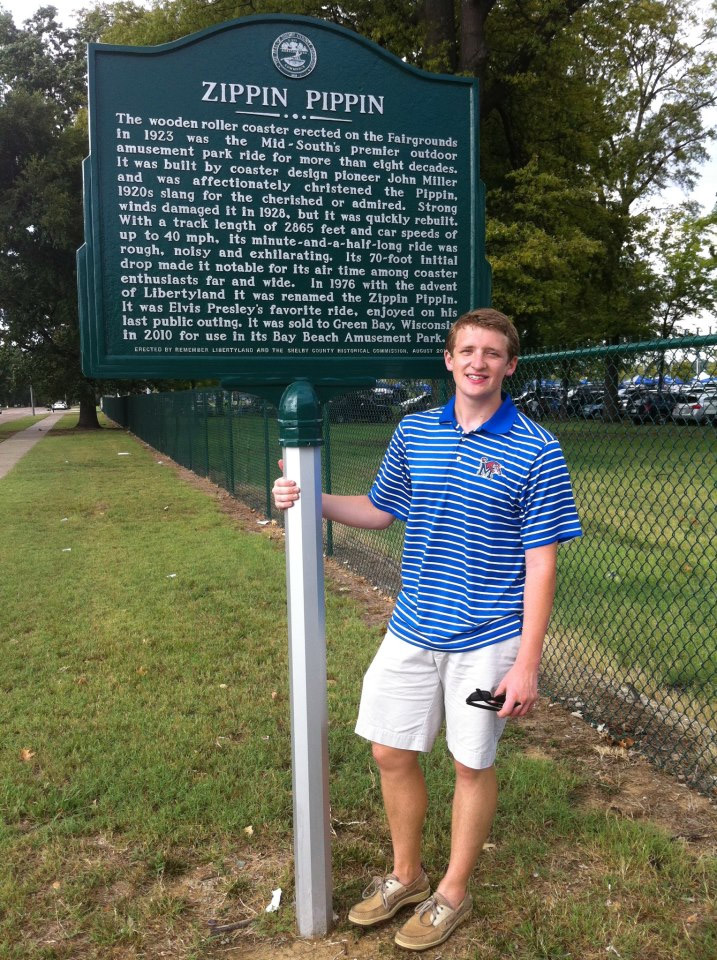 Remember Libertyland was launched on June 26th, 2006, around the time that parts of Libertyland were being auctioned off. Since then, I've been dedicated to documenting not only the park's history, but what happens to what's left of Libertyland in the future.
I hope you enjoy the site!