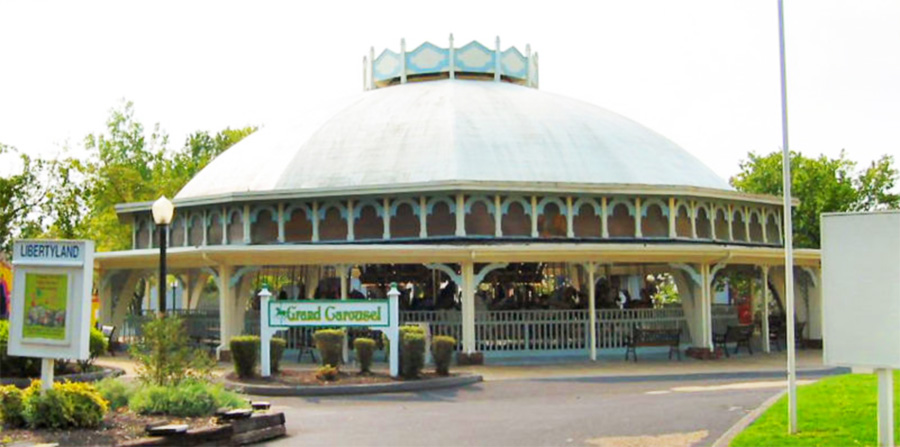 Libertyland Grand Carousel to Reopen at Children's Museum of Memphis in 2017
It's the news many Libertyland and Memphis history fans have been waiting nearly a decade to hear: the former amusement park's historic Grand Carousel will be rebuilt at the Children's Museum of Memphis by 2017.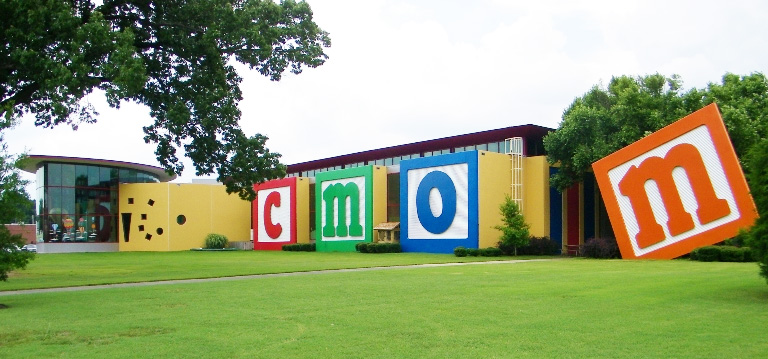 The Children's Museum of Memphis has reportedly raised the funds needed for the refurbishment as well as the construction of a glass building on the museum's front lawn which will house the carousel.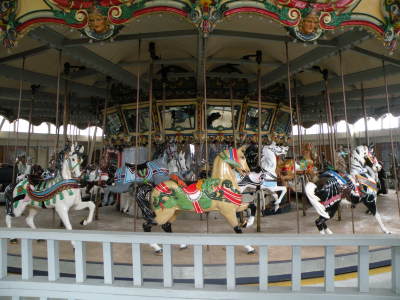 The restoration work will be completed over the next two years by Carousels and Carvings of Marion, Ohio.
News of the tentative deal broke on multiple local news outlets today, including the Commercial Appeal, the Memphis Daily News and Fox 13 Memphis.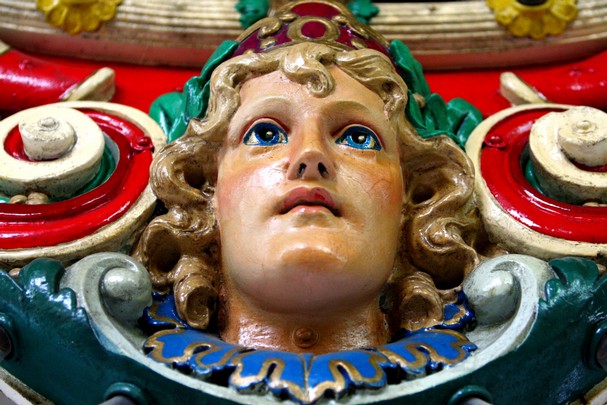 From the Daily News:
No one involved was talking on the record Monday, Feb. 2, about the announcement, but the carousel has long been a part of the administration's tentative plans for the Children's Museum, which is on the southwest corner of the fairgrounds property – at Central Avenue and Hollywood Street.

The Grand Carousel was dismantled in 2009, approximately 100 years after it was created. Its first stop in Memphis in the 1920s was the old East End Amusement Park in Midtown.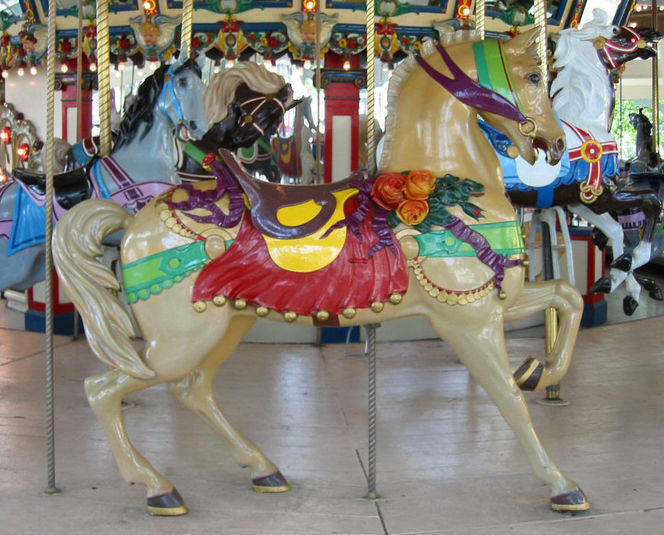 After its move from the East End, it became part of a set of rides at the fairgrounds long before Libertyland opened in 1976.

The carousel's hand-carved and painted wooden creatures and bright and elaborate foundation were crated as Libertyland, which had closed four years earlier, was demolished in the development of Tiger Lane from the East Parkway entrance of the fairgrounds to the western side of Liberty Bowl Memorial Stadium.
The carousel has been stored at an undisclosed location since it was dismantled in 2009.
Stay tuned to Remember Libertyland for the latest information on the rebuilding of the historic Grand Carousel!