Libertyland's untimely, post-season demise prevented final trips to the park's gift store to stock up on Libertyland apparel.
Luckily, though, Memphis graphic designer Josh Horton of Hieroglyph is selling awesome retro-style Libertyland t-shirts!
The tri-indigo American Apparel t-shirts feature the iconic Libertyland star logo that was synonymous with the amusement park throughout its history.
Click here to buy a shirt for you and your Libertyland-loving friends and family (they make great gifts). Prices start at $22.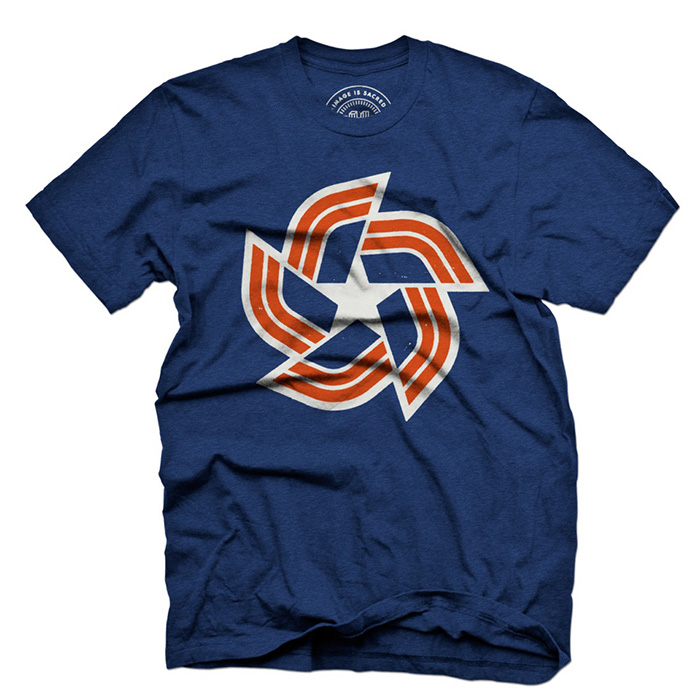 Stay tuned to our Facebook page for a chance to win one of these awesome t-shirts!